A place for your patients, past clinic hours
We help our primary care colleagues by providing seamless pediatric specific after hour care for patients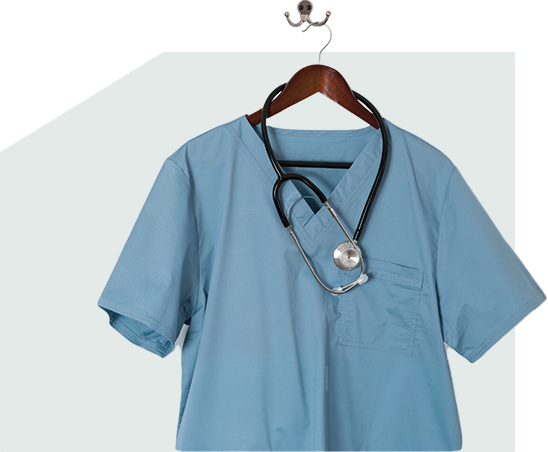 Only When You're Off-Duty
We believe strongly in the power of a medical home for every child. A child is best treated whenever possible by the physician who knows and follows him/her for years. This is why Health-e Pediatrics is only open to help cover a child's urgent medical needs on evenings and weekends, including holidays.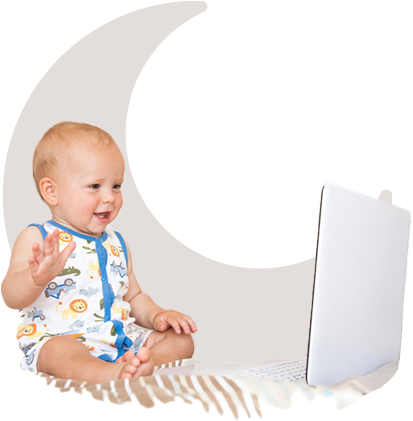 Without Compromise
to Patient Care
We work as a team with primary care physicians in the community. Our goal is to provide your patients with the same quality care you provide when you are not available. Your patient will be evaluated by a double board-certified pediatric emergency physician when making an after hour appointment with Health-e Pediatrics.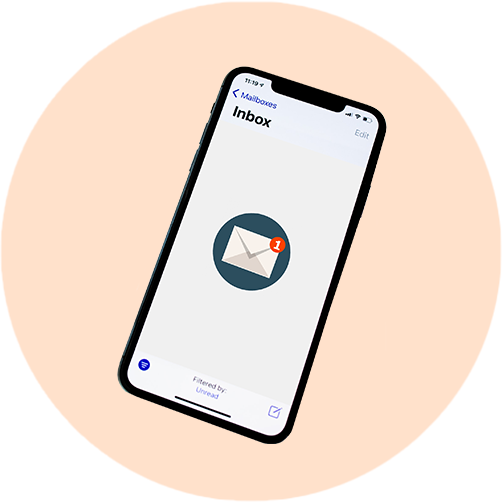 We'll Keep You Updated
We encourage openness in this partnership with you. If your patient grants us permission, we will send communication of the care they received with us to your office.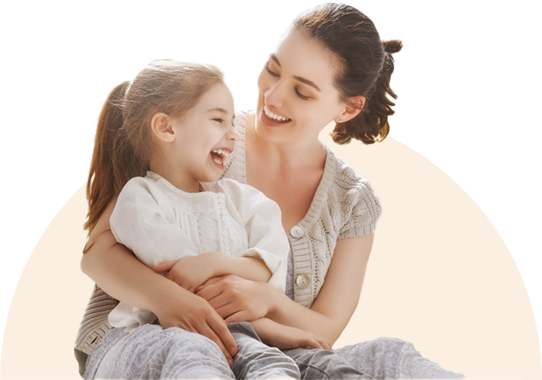 Because Work-Life Balance
Matters Too
Decrease your after-hour calls and liabilities and increase patient satisfaction, at no cost to you. Go home after a long clinic day and be with your own loved ones. We will take excellent care of your patients.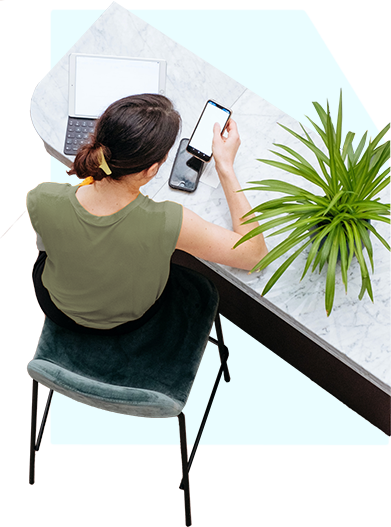 Additional Resources
to Aid Your Practice
We love educating parents and send our patients' families periodic educational articles. Access this shared resource and add even more value to your care.
If you would like our monthly "Health-e Tips" articles to send your patients, enter your email here.