Welcome, Parents!
See a Pediatric ER Doctor in minutes
Allow us to guide you on your Health-e Pediatrics experience
Click the BOOK NOW button
Text "appt" to the number on your screen and follow the prompts to schedule your appointment. If you prefer to talk to a human being, or have questions, feel free to call us to help you schedule this evening's visit.
Booking Tips
Have your insurance information ready to enter.
Make sure to fill out your child's information rather than yours when it asks for "patient" information
Give yourself 10 minutes or so of buffer time before your scheduled appointment to fill out online forms and consents
Sign in or sign up (if new) to your secure patient portal
If you have a portal account for anyone in your family, you can click "log in" to your portal account. You do not need to sign up for a new account for each child. Each child will be added to your family account. In your portal, you have the ability to select which child's information you would like to view.
Under appointments, click "Check In" for your upcoming appointment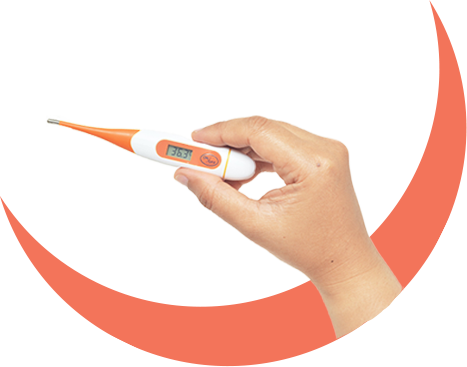 Just before your video visit:
You may want to look up a 24 hour pharmacy near you to begin your treatment plan the same evening, if necessary.
It can be helpful to take a picture of the area of concern, if applicable, prior to your appointment. At times it is easier to look at a still picture of the lesion, back of the throat, or rash on a child rather than trying to gain a glimpse through video.
Have a flashlight ready to help your Health-e Pediatrics doctor visualize any area of concern.
If you have a thermometer, take your child's temperature prior to the visit.
Try to take your child's pulse prior to your appointment as well. Your child's pulse can be felt either in the wrist on the thumb side, or on the side of his/her neck. Count how many beats you feel in a full minute
Your link to the appointment will be sent to you via text and email. It is also available on the portal.
Click on the link to begin your video visit.
We strive to be on time, but on occasion circumstances beyond our control may cause a delay. Just stay connected and your Health-e Pediatrics doctor will join you as soon s/he can.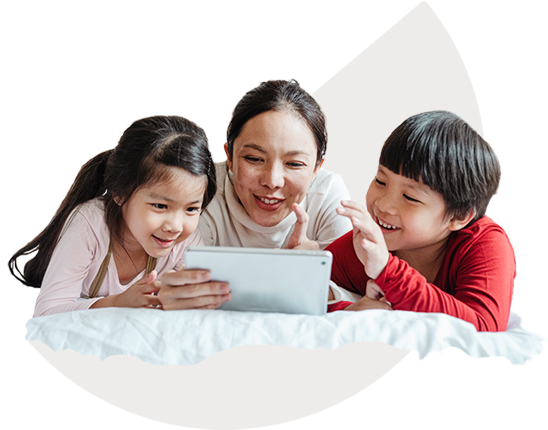 To get the most out of your appointment
Find a quiet, private place with good lighting.
Have your questions ready, perhaps even write them down so you don't forget to ask them. We wouldn't want your session to end without answering all of your questions.
Although not necessary, when possible it is helpful to have 2 adults available for younger children – one to hold the child and one to hold the video device.
You will receive personalized discharge instructions through the patient portal by the next morning. We know that when you visit us it is late and you are tired. You may not remember all of our advice, so make sure to check your patient portal the next morning. Your instructions are under care summary.
You can find your school or work note in your portal under medical forms.
You can log back into your patient portal here.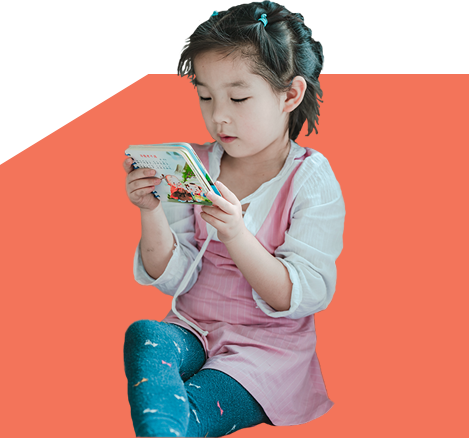 After Visit Recommendations
We always advise patients to follow up with their primary care doctor after an urgent care appointment. If you have a general question about your visit, you can message your Health-e Pediatrics doctor through the patient portal. However, if your question is requiring medical advice, we encourage you to follow up with your primary care doctor.
Paying is easy and convenient. You can either self-pay with a credit card, or use your medical insurance.
If you are not using insurance, you will receive a statement via text shortly after your visit for $120. This can be paid by Credit Card or HSA card easily and securely by clicking on the text link, or by logging into your patient portal.
If you are using insurance, we will submit the bill to your insurance company on your behalf. They will let us know your co-pay, and a statement for this amount will be texted to you shortly after your visit. After they process the claim, we will send you a statement for any balance you owe. Insurance companies have variable telemedicine coverage, so we recommend speaking with your insurance company about your specific plan's coverage.
Please see our Financial Policy for more information on billing and payment
Other Things to Note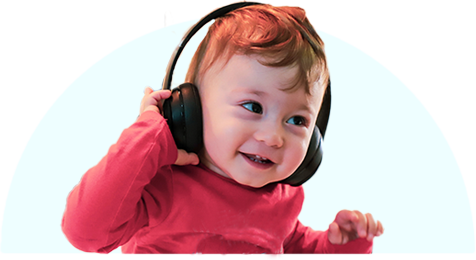 Communication with your Primary Care Doctor
We take a team approach when taking care of all of our patients by collaborating with your primary care doctor. We would be happy to send your Health-e Pediatrics' visit details to your doctor. Just give us the name of your primary care doctor, and we'll take care of the rest. If s/he has agreed to receive your visit information through our secure platform, we will be happy to inform him/her about your child's care and our recommendations.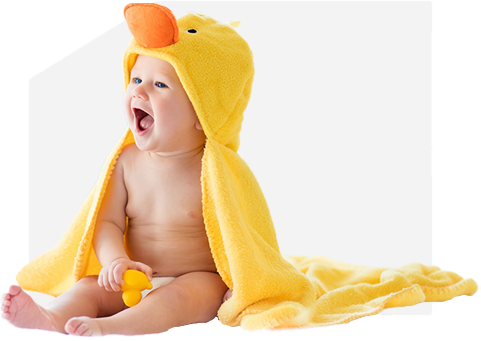 Feedback
After your visit, you will receive an email requesting your valuable feedback. We would really appreciate hearing from you, as we take every comment to heart to ensure we are providing the most compassionate, convenient, and high quality care possible to you and your family.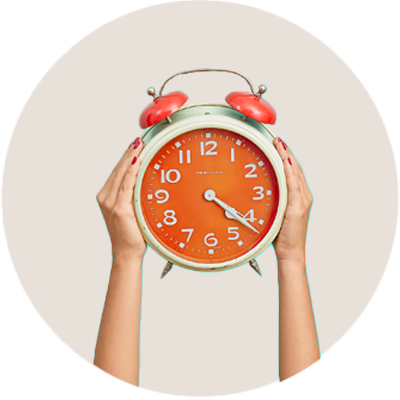 Missed Appointments
We understand that life happens and may cause you to miss your appointment. If such an event happens, please try to cancel as soon as you are able to before your scheduled appointment in order to allow us to help another child. You can always reschedule to another time that works better for you and your family, even later the same evening.