Disclaimer
Information on this website is for educational purposes only. It is not to be considered medical advice. Please consult with a doctor for advice specific to your personal situation.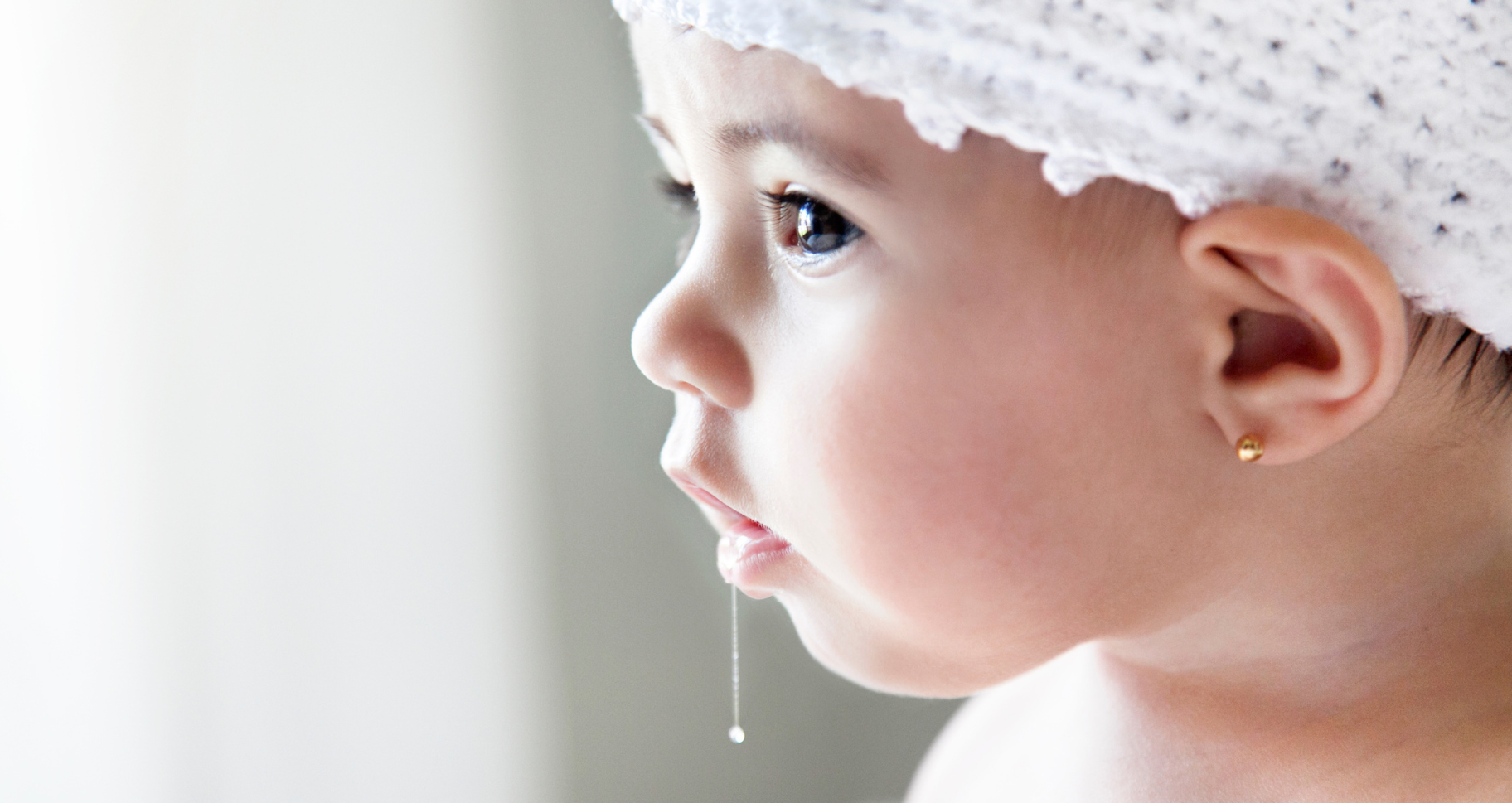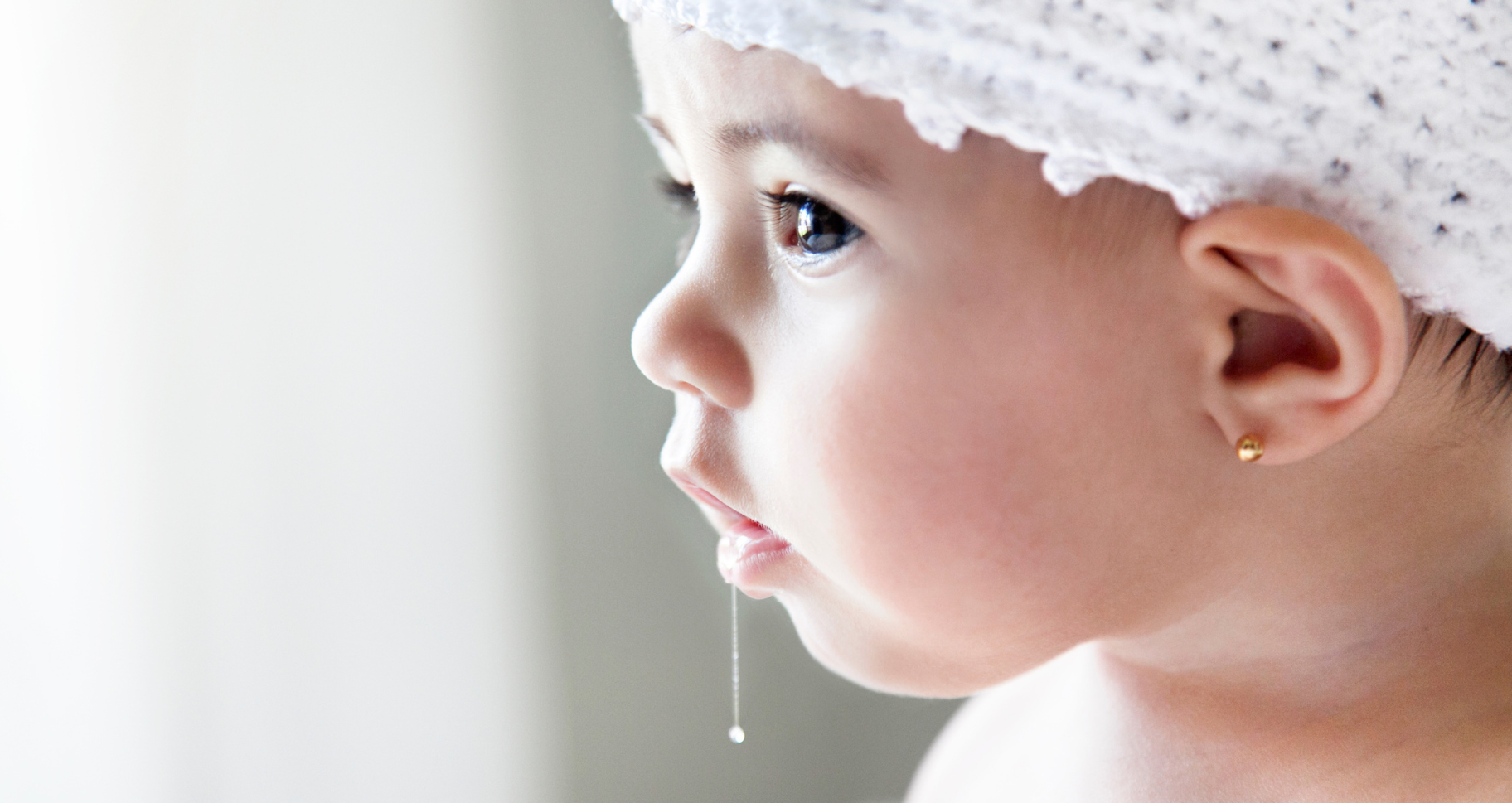 Don't Let Norovirus Ruin Your Winter: Expert Tips On Staying Healthy
When it comes to your child, you're an expert
But every expert can still learn from others' experience and research.
Browse our articles and tips on caring for your little one.