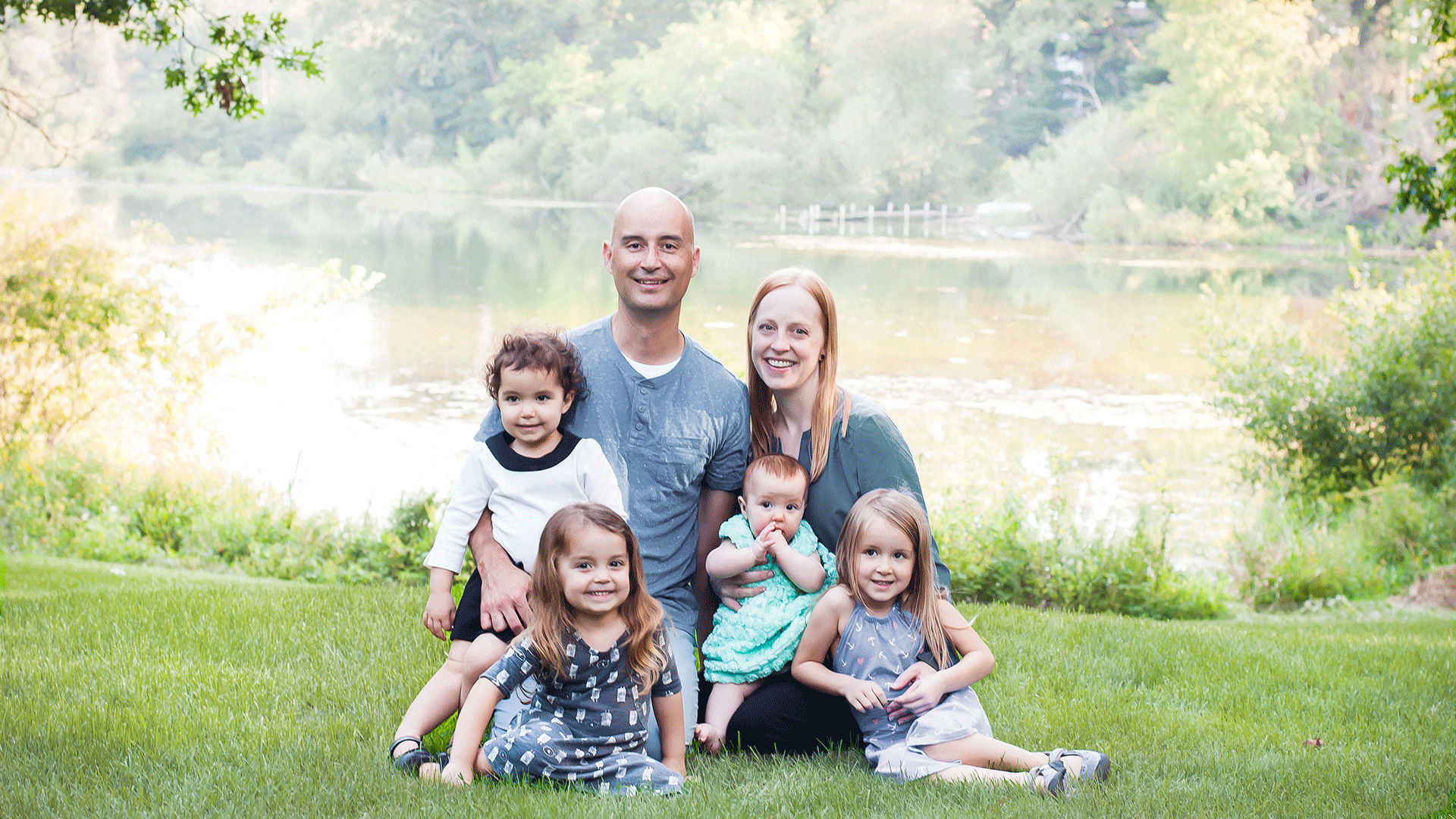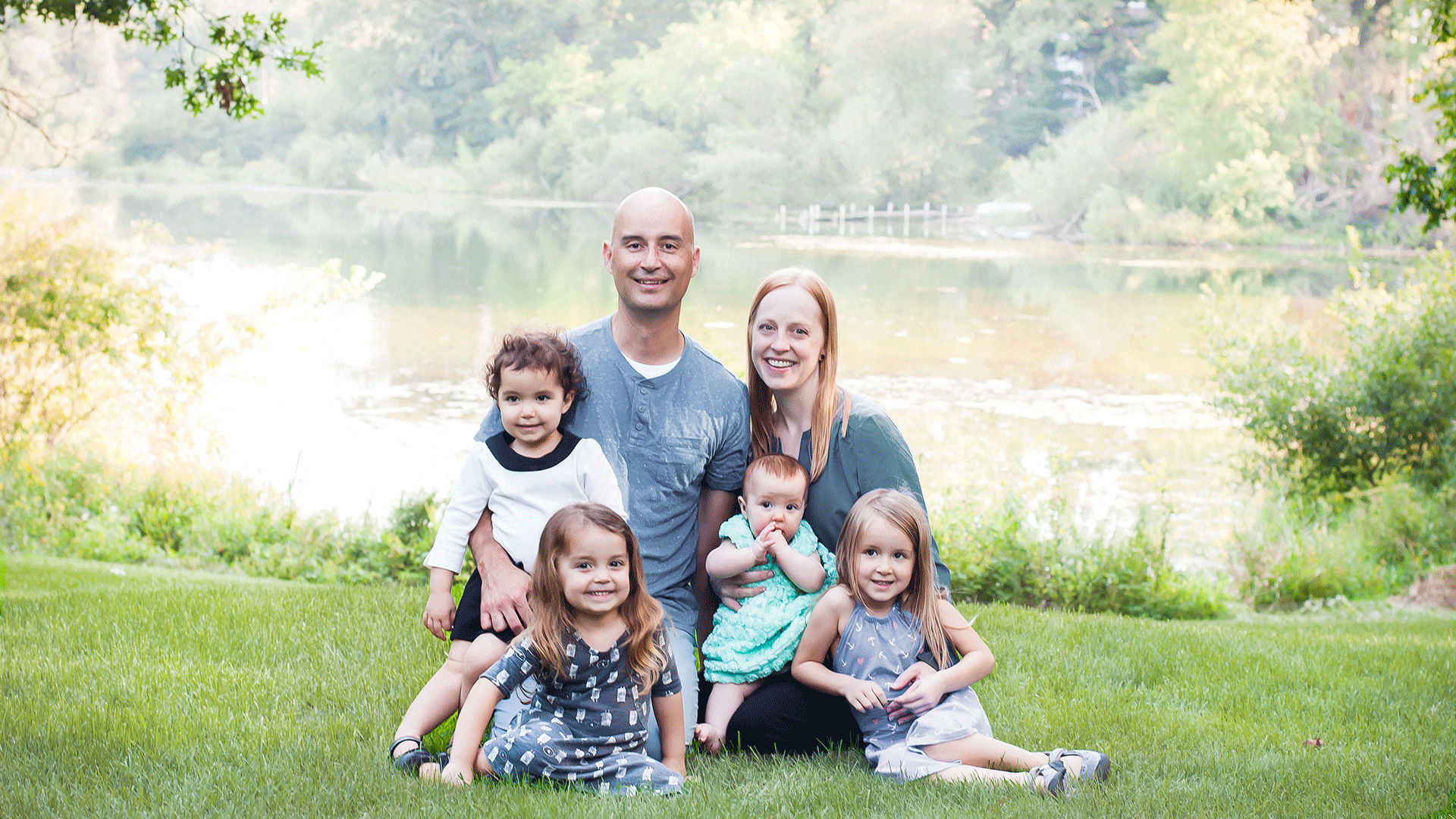 Our dedication is rooted in the experience
of being parents ourselves.
Health-e Pediatrics emerged from a vision to help provide expert, reliable pediatric care to kids when and where care is most needed – after hours from your own home, where your child feels safe and comfortable.
I am a pediatric emergency medicine expert, mother of four young girls, and the founder of Health-e Pediatrics. I understand the worry a parent faces when their child gets ill after hours, staying up all night anxiously waiting for the doctor's office to open in the morning. I can't even count how many times I have used my knowledge and training to help my own children at night, and how many times I was able to help friends and family with their children. As a pediatrician, nothing is more important to me than helping children feel better while easing the concerns of parents. After working the past decade in emergency departments in New York City, Los Angeles, and the Central Valley, I realized there is an ever greater need to provide quality, accessible pediatric specialty care after hours.
The advancement of videoconferencing technology and its expanding use in healthcare allows us the opportunity to now offer these services to you. Health-e Pediatrics has emerged to help families avoid a costly urgent care or emergency department visit, and to serve as your go-to resource for those sicknesses and injuries that always seem to occur right after clinics close, in the middle of the night, or on the weekends.
Through this after hours, virtual pediatric urgent care, our highly trained doctors can diagnose your child's symptoms, educate you on your child's illness, and send e-prescriptions (if needed) to your pharmacy of choice, all from the comfort and safety of your own home.
We will be awake so you and your child can get back to sleep.

Meet our Chief Medical Officer
Kelly Ochoa, MD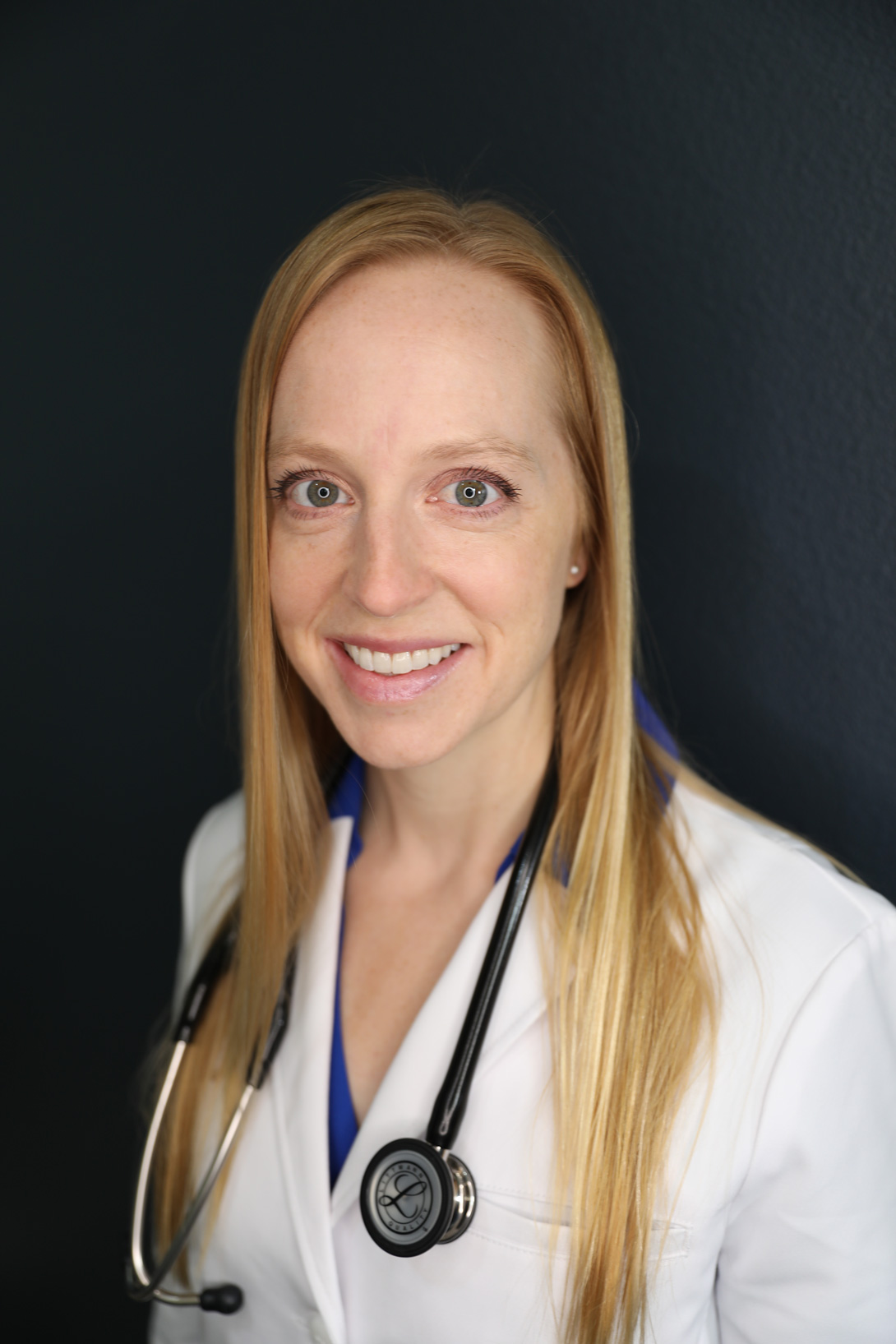 Meet our Chief Medical Officer
Kelly Ochoa, MD
Kelly Ochoa grew up in central Wisconsin and graduated summa cum laude with a Bachelor of Science from St. Norbert College, majoring in Biology and minoring in Music. Her interest in science and commitment to serving others led her to attend medical school at the University of Wisconsin School of Medicine and Public Health. She completed her residency in Pediatrics at Children's Hospital of Montefiore in the Bronx, New York. There, Dr. Ochoa found energy and purpose when treating the diverse and urgent issues in the Pediatric Emergency Department. With her husband's Mexican Californian roots, Dr. Ochoa decided to follow the sun and swap coasts, completing a 3 year fellowship in Pediatric Emergency Medicine at the Children's Hospital of Los Angeles.  Dr. Ochoa has since worked as an attending physician at Valley Children's Hospital in Central California. Throughout her career, Dr. Ochoa has treated well over 30,000 children for conditions ranging from insect bites and bone fractures to complex medical issues requiring immediate life-saving care.
Read More
With their four young daughters, Dr. Ochoa and her husband love quality family time and try to be outside as often as possible – biking, hiking, and exploring nature's beauty in the nearby national parks. As a mother, Dr. Ochoa knows the worries and concerns of a parent first-hand. As a physician, Dr. Ochoa strives to provide expert advice, reassurance, and compassionate care to her pediatric patients, parents, and families alike. Her passion for education empowers parents with the tools and knowledge to care for their children and build healthy families. Dr. Ochoa looks forward to sharing her medical knowledge and expertise with you through Health-e Pediatrics – at the forefront of virtual pediatric care.
Certifications & Awards
Board Certified, Pediatric Emergency Medicine
Board Certified, General Pediatrics
American Academy of Pediatrics Ken Graff Research Award – Pediatric Asthma
Gold Humanism Honor Society
Herman Shapiro Research Scholar
Phi Beta Delta Society for International Scholars
Bjorn Lund Scholar
St. Norbert College Research Fellow
Beta Beta Beta Biological Honor Society
WI National Band Association College All-Star Band
St. Norbert College Wind Ensemble Principle Flutist
St. Norbert College Honor's Program and Dean's List
Distinguished Trustee Scholar
Wisconsin Academic Scholar
Woman's Sports Advocates of WI Athletic and Academic Achievement Award
We are temporarily closed for appointments.
We apologize that we are unavailable to help your family tonight.
We are a small family-run practice and are away at a family event.
Thank you for visiting Health-e Pediatrics and we look forward to caring for your family in the future.